Breakthrough Treatment For Tattoo Aftercare
Medicone Gel is our exclusive dressing - a safe and effective treatment for abrasions associated with surgery, injury and cosmetic tattoo.
Medicone can be applied to fresh incisions and excisions, open abrasions and compromised skin surfaces including those from post laser treatments, chemical peels, dermal abrasion, plasma skin tightening, cosmetic tattoo procedures, 1st and 2nd degree burns and radiation therapy.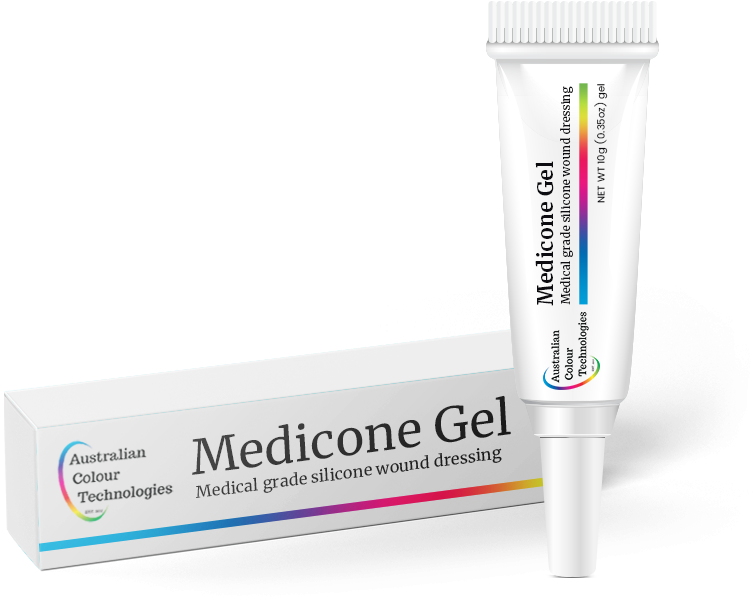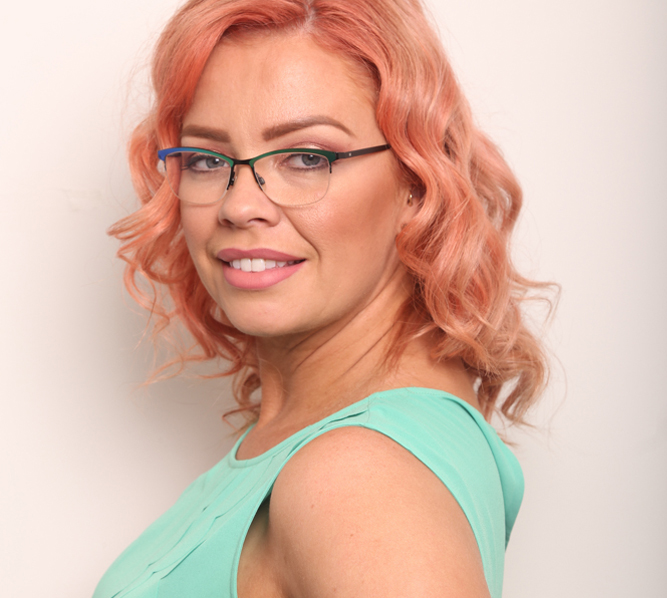 As the owner of Distinctive Features Cosmetic Tattoo Clinic and Academy, I can honestly say that using medical grade silicon gel 'Medicone Gel' on my clients has been amazing. My clients only have to apply it twice a day and have seen amazing retention plus a fast and more effective healing response compared to other products I have used in the past!
I will be using this exclusively from now on because it offers great piece of mind that there are none of the common ingredients that cause allergies, just pure medical grade silicone.
Georgie Westley, Distinctive Features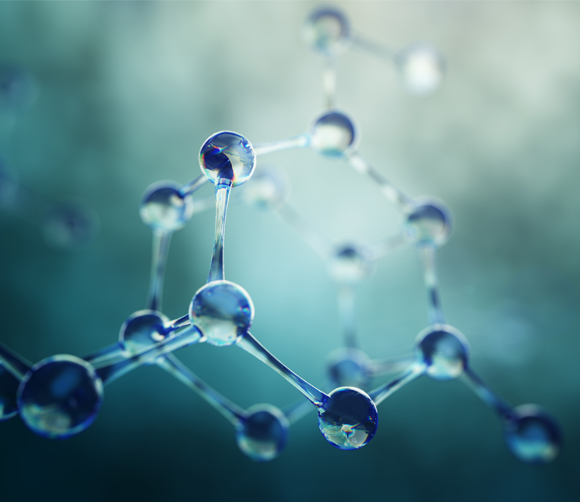 Medicone Gel is a medical grade silicone gel that contains Polysiloxanes and Siloxane resin. It can be administered with ease, spreads on in a thin layer and works 24 hours per day. Suitable for sensitive skin and children.
Protection
Protects scarred tissue from bacteria and prevents excessive collagen production.
Results
Reported to produce an 86% reduction in texture, 84% in color and 68% in height of scars.*
Hydrating
The gel is waterproof yet hydrating, allowing skin to breathe and resulting in a softer and flatter scar
Recovery
The gel reduces itching and discomfort associated with cosmetic tattoo and scars.