Australian Colour technologies was founded by Georgie Westley and Kelly Inglis, familiar faces in the cosmetic tattoo and beauty industry in Australia. Together they strive to provide quality products to complement their industry.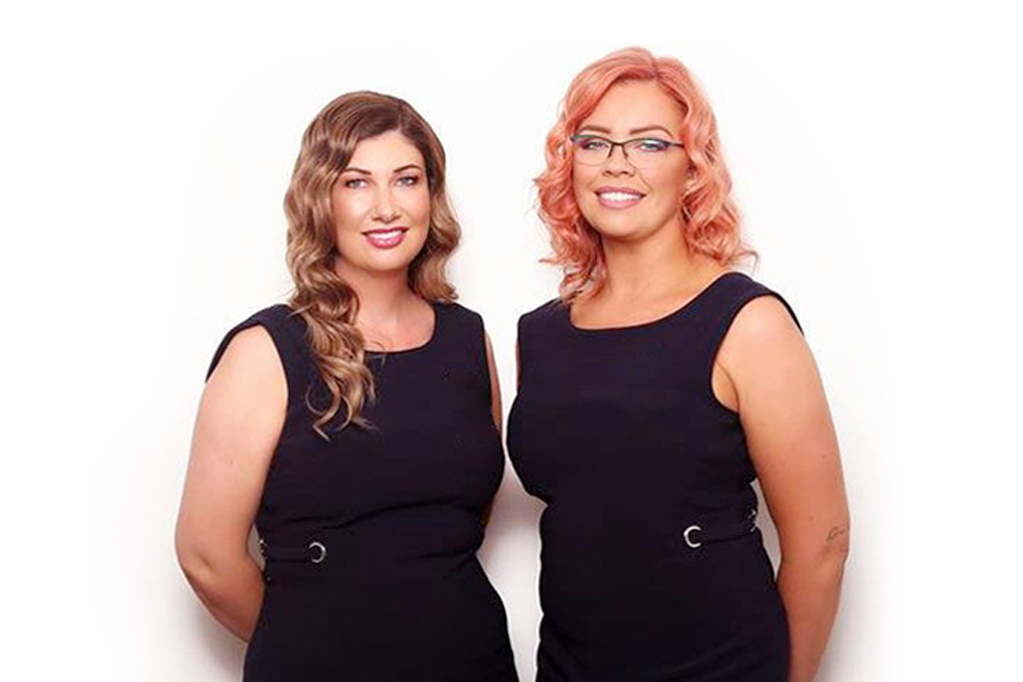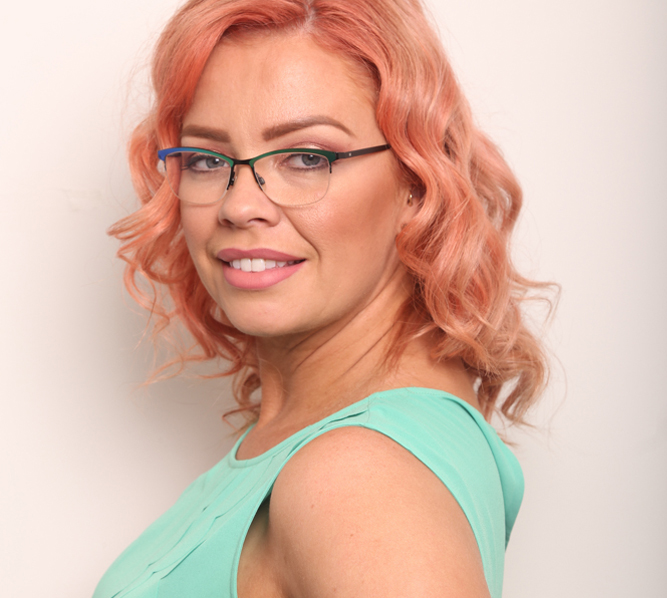 Georgie is the owner of Distinctive Features Cosmetic Tattoo and Beauty. She has extensive experience in the beauty industry, stretching over a 20 year period, and has undertaken a huge range of professionally certified training. She is now an industry leader in cosmetic tattoo, tattoo removal and training.
Georgie makes a concerted effort to keep updated with the latest trends by traveling overseas and interstate to train with the the very best masters of the industry.
She is a multi award-winning tattooist and has been a finalist for the Australian Beauty Industry awards for 2 years in a row, for Educator of the Year and Cosmetic Tattooist of the year.
She is a Committee member of the Association of Cosmetic Tattoo and actively involved in creating standards within the industry.
Georgie is also one of the founders of the Australian Permanent Makeup Artists Conference 'APMAC' and Co-Director of Goldeneye Australia and New Zealand.
Kelly is an award-winning Cosmetic Tattoo Artist who holds a Diploma of Beauty Therapy, is a qualified IPL Consultant, Eyelash Extension Specialist & Plasma technician. Kelly is the founder of The Skin Hub,  formerly known as Pure Skin Clinic, in December 2007 with the aim of providing Geelong and surrounds with a beauty clinic that encourages a choice in advanced  treatments, products and service.
Kelly completed her Diploma of Beauty Therapy at The Centre of Excellence and has over 15 years experience in the beauty industry.  She strives to offer her clientele the very best in service, second to none. The Skin Hub is a leader in Geelong Beauty Therapy with the most advanced skincare and beauty treatments available today.
Kelly is also the winner of the Association of Cosmetic Tattoo Novice Award 2016. This prestigious award covers not only the state of Victoria but Australia-wide.